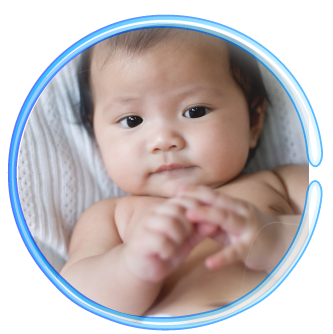 When is the right time for infants to undergo circumcision?

Answer:
Generally, it is more suitable for infants to undergo circumcision 6 months after birth as the respiration control centre in the brain will have become more mature, which reduces surgical risks.
---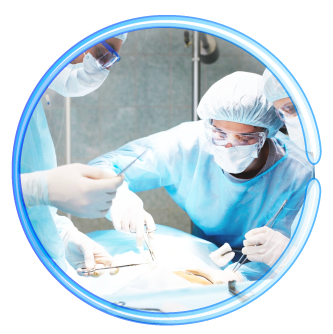 Why is general anesthesia preferable for infants undergoing circumcision?

Answer:
Although it is possible for infants to undergo circumcision with only local anesthesia, general anesthesia is preferable as it prevents the baby from moving around during the surgery.
---
Will there be any risks when the infant is put under general anesthesia before circumcision?

Answer:
The anesthesiologist will control the volume of anesthetic gas to be inhaled based on the infant's weight. Generally, the infant will be awake minutes after the surgery. The anesthesiologist will also be present throughout the surgery for supervision. Furthermore, there has been no medical research showing any adverse health effects caused by general anesthesia.
The information provided on this website is for educational purposes only. Please consult your physicians before considering treatment or for detailed medical advice.